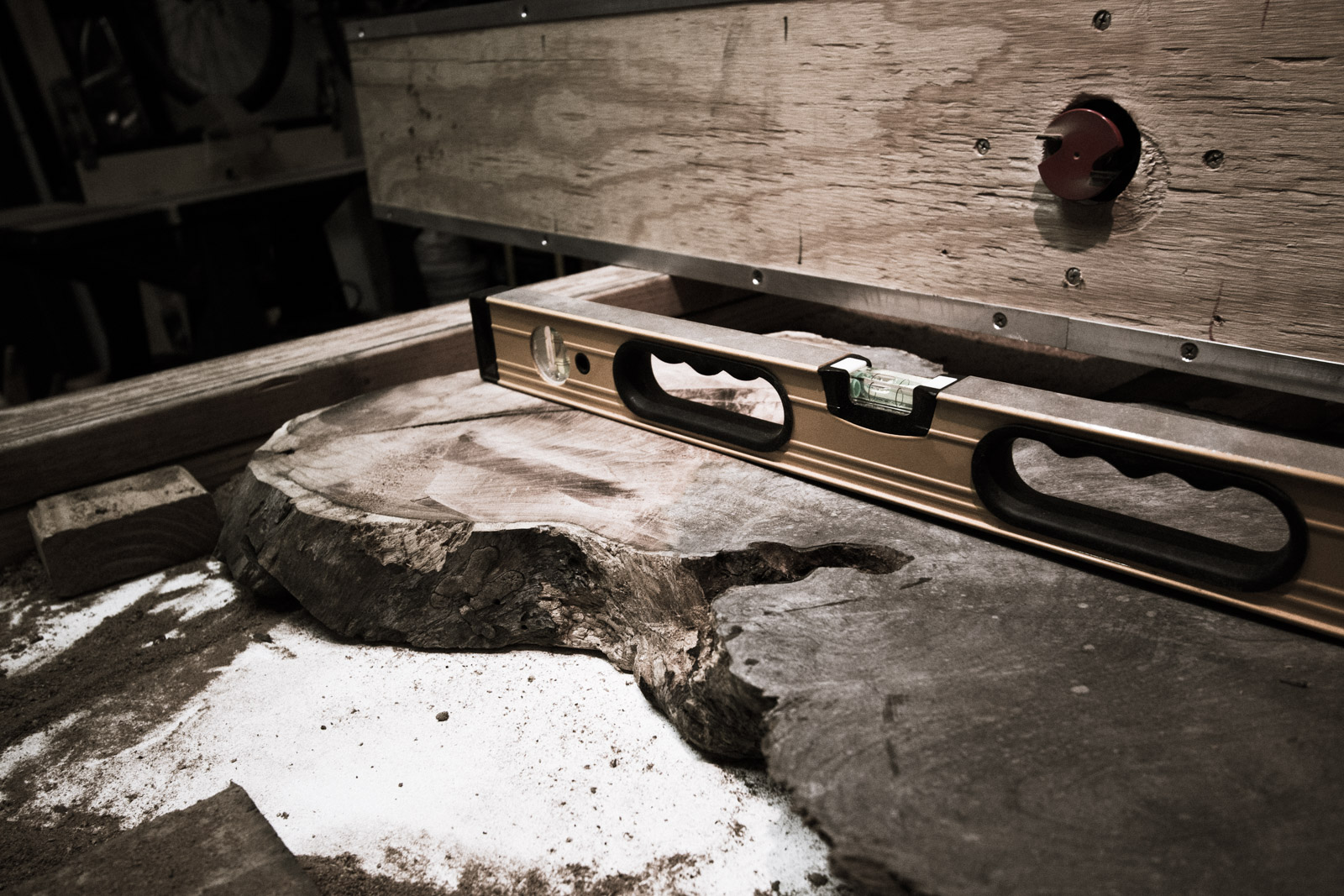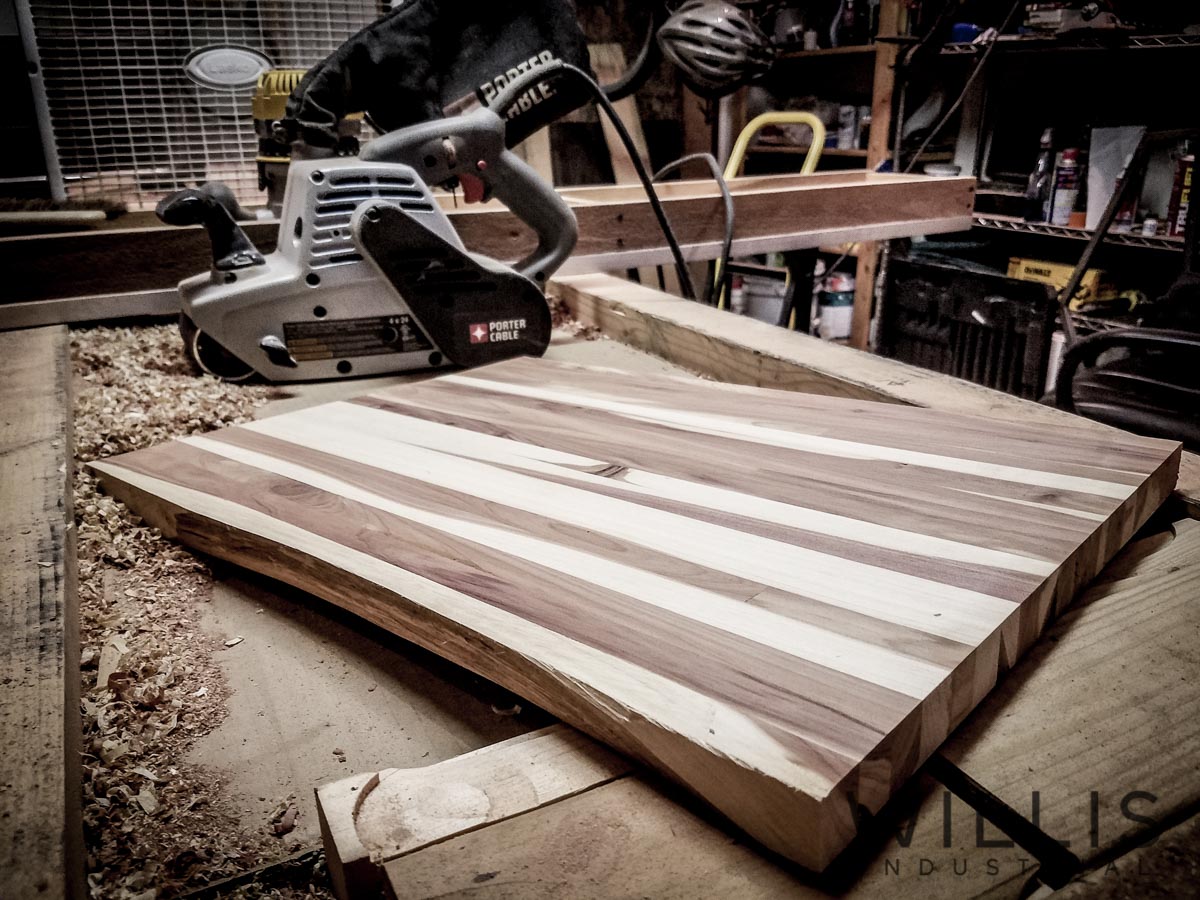 Why do we do what we do?
Here at Willis Industrial, raw materials are used to build one of a kind pieces that speak to people. Creating things for people to enjoy is something that I've loved to do for a long time. It could be anything – painting, cooking, music, landscaping, graphic design, and now furniture… these have all been passions that have brought me great joy. It's something that I can do that brings a smile to people's faces, and that's one of the greatest things you can ever do as a person.
So why furniture now? After working a desk job for over a decade, I had developed a restless feeling telling me it was time to do something different. My father is crafty, my uncle is a furniture designer and decorator, my brother is an electrical genius and isn't afraid to destroy load bearing walls in his own home. These people have shown me the courage to pursue something that has been there all along, but something that involves more than just a computer and a piece of paper.
When I hand someone a finished project and watch their eyes light up, it's the most rewarding feeling you can have. It also drives me to do the best work I possibly can – even when you have to learn something new and fail at it until you don't. That has been part of this process, and while it can be frustrating, knowing you will fail less each time is what leads me to keep up the fight to get it right.
Currently this is a small operation. I have my father that helps source wood, knowledge, and encouragement, and my wife who is supportive and brave enough to pick up a grinder and go at metal when I am overwhelmed. I couldn't do what I do without them, so it would be silly to leave them out of this section.
My goal is to work to support myself and my wife, while helping out the rest of my family any way I can with this new venture. Thank you for taking the time to read this far, and it is my hope that you'll find something that will suite your needs. And if not, maybe we can create something together that might make you smile too.
-Travis Willis
7.11.17
My Shop
Currently I run my shop out of my garage, which is packed nearly full with the tools I need to perform each task. As I picked up and started learning how to weld, the tools began to accumulate. When it was time to start working with more wood, the tools really began to show up. My goal is to open another larger shop in Austin at some point to accommodate this ever growing passion.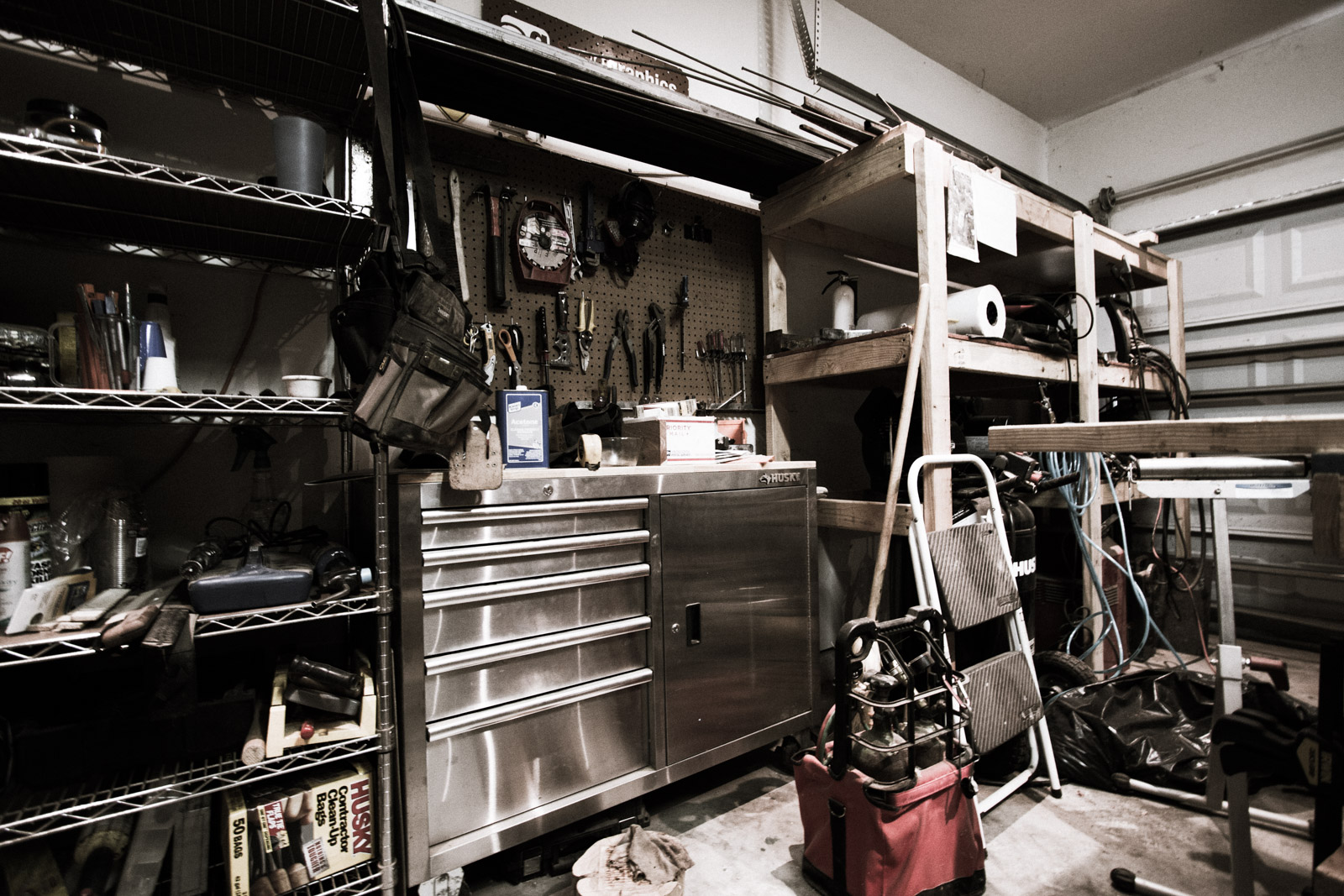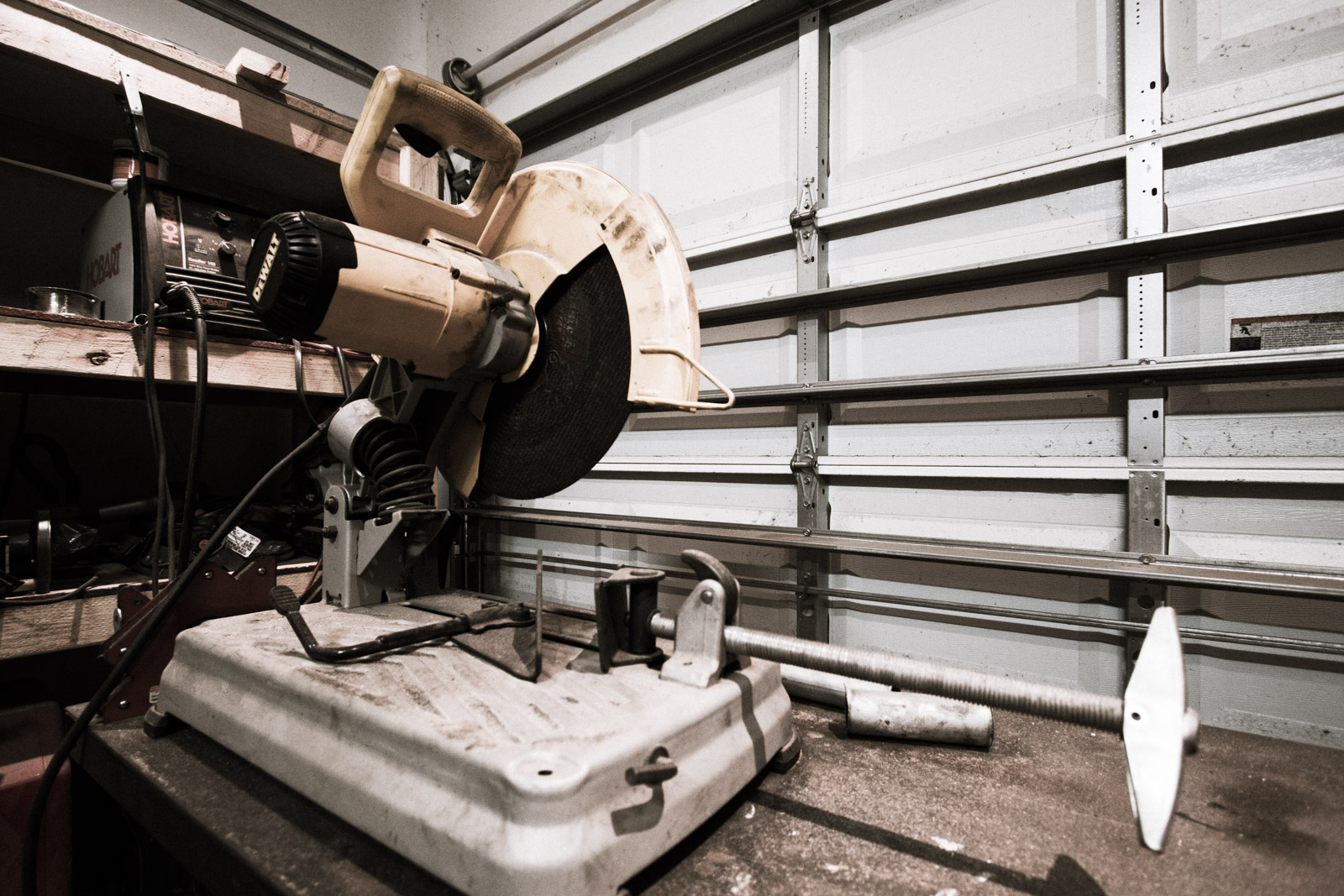 I'd love your feedback
This is something I am still learning, but I put everything I have into it. And sometimes it's great to hear people's thoughts on how things are going. I know that two heads are better than one, so if you have an idea, or just a comment, please feel free to contact me and let me know.